Google Bans Payday Loan Ads
By

Caitlin in News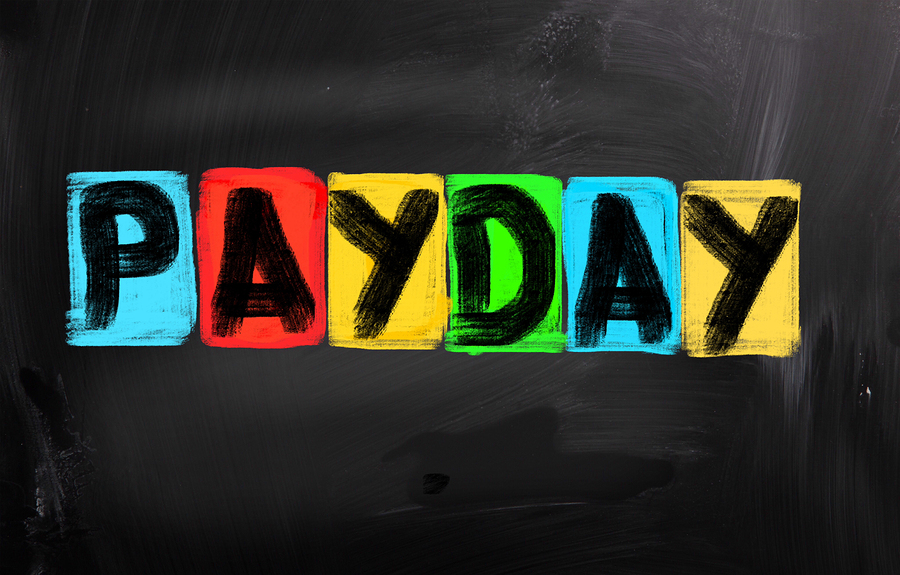 Two days ago Google announced that they would be "… banning ads for payday loans and some related products from our ads system." Collectively the internet in general and the financial world more specifically, let out a sigh of relief. Then once we had all read the official statement and took a moment to think about it, some people started to second guess this decision. Did Google make this decision based on their moral code? Is it up to Google to decide what is morally right and wrong?
Opinions on this topic are wide and varied. Ours falls somewhere within the vein of, payday lenders are predatory, misleading and their ads target those who are either low income or desperate for the cash they need.
Convenient and quick access to financial assistance is something a lot of Canadians need. It's a service that we think should exist and a service that we work hard to provide and improve every day.
Google's Statement
In a statement released on Wednesday, Google wrote "…today we're sharing an update that will go into effect on July 13, 2016: we're banning ads for payday loans and some related products from our ads systems. We will no longer allow ads for loans where repayment is due within 60 days of the date of issue. In the U.S., we are also banning ads for loans with an APR of 36% or higher."
Advertising with Google is large part of any marketing campaign. Millions of people every day use Google and getting your business's ad seen by even a small portion of those people can and will increase the traffic to your website, blog or store.
Google is a trusted name and the company knows this, stating "This change is designed to protect our users from deceptive or harmful financial products and will not affect companies offering loans such as Mortgages, Car Loans, Student Loans, Commercial loans, Revolving Lines of Credit (e.g. Credit Cards)."
The company isn't aiming to shut down all alternative lenders; they're simply looking to protect the huge user ship from the predatory practices of payday loan companies.
You can read David Graff's, Director of Global Product Policy at Google, full statement here.
What is a Payday Loan?
In case you're new to the payday loan debate and aren't quite sure about what a payday loan or lender is, here's a quick break down:
Payday loans are usually less than $1,500.

Same day approval is usually guaranteed.

They are short term loans, to be repaid by your next payday.

Interest rates are extremely high; some have an API of 500%.

There is little to no due diligence, you simple need to prove your income and address.
Payday loan borrowers often get stuck in what is called the payday loan cycle. This is where a borrower has to take out another payday loan to pay back the first. Often this will go on for months and the borrower will have to continue to take out more and more loans until there are stuck with no way to pay back any of their loans.
Why are payday loans so popular?
You're probably wondering why, if payday loans are so expensive, anyone would actually want one. The fact of the matter is, payday loans are convenient and relatively easy to get. When you're dealing with a personal or financial emergency and you have zero cash to spare, a payday loan can seem like the only option available.
This is why payday loan ads are so damaging, they advertise to those who are desperate and have nowhere else to turn.
Payday Loan Alternatives
There are countless great payday loan alternatives. The online loan market is constantly growing. This year alone we've witnessed some of our peers achieve some pretty great milestones and help out thousands of Canadians, just like you, get approved for the loans they need when the banks have turned them down.
At Loans Canada we pride ourselves in being one of Canada's best alternatives to payday lending and we'll continue to listen to our clients and make sure that we provide them with the financial tools they need to excel at their financial goals.
All quotes are from the official statement released by Google on Wednesday May, 1 2016.
---