Protecting Your Finances During a Divorce
By

Caitlin in Money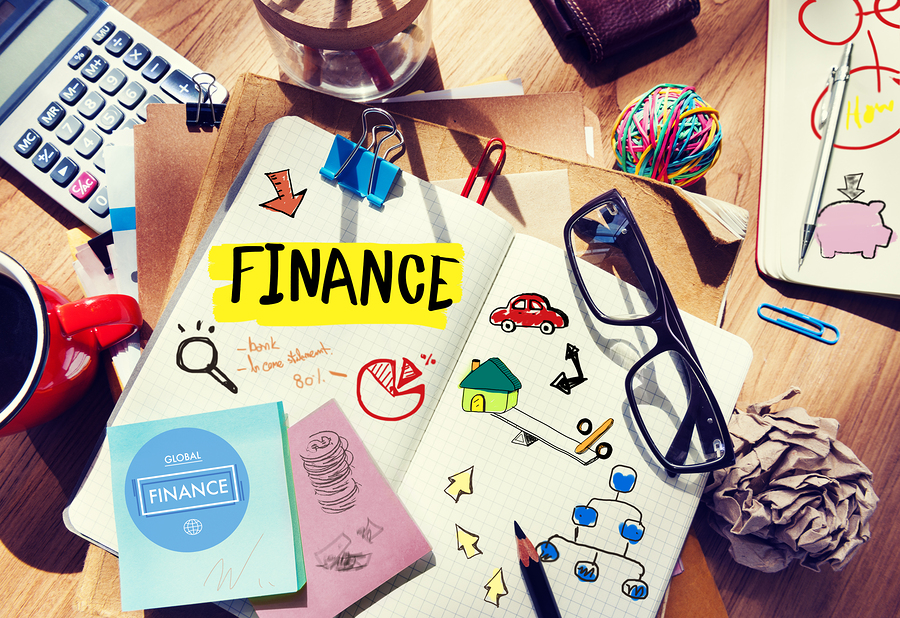 A divorce is typically a trying time for most couples. Not only does it affect most people emotionally but also financially and socially. The financial issues are generally especially sensitive as splitting up years' worth of finances can be extremely time consuming and complicated. Divorce can be expensive so it's always in the best interest of both parties to split up their asset as evenly and efficiently as possible, although this isn't always possible. We want you to have the amicable divorce you deserve and protect your finances at the same time. Here are a few suggestions that will help you emerge strong and stable after going through a divorce:
Close all Joint Accounts if Possible
A joint account comes with its own set of term and conditions which can make going through a painful divorce a lot harder. In a joint account, both parties are equally accountable for any money spent. Unfortunately, each of you is also legally responsible to settle all the debt owed to a creditor even though a divorce decree stipulates that one spouse should be held responsible. This is because a divorce decree does not change the contract that you and your spouse have with your lender.
The good news is that there are ways in which you can avoid getting into this awkward situation. Firstly, you can close the joint account and split the balance between you and your spouse. You can then deposit the money into different bank accounts; one in your name and the other one in your partner's name. You should then agree between yourselves on how you are going to share the debt and also inform your creditor about the changes.
Open Your Own Chequing and Savings Accounts
If you know that a divorce is on the way for you and your spouse, you should start to discuss you finances right away. Things could get messy and you don't want to be the one that has to deal with bad cheques, debt and overspending. This is why it's extremely important that you open your own accounts once you've discussed with your spouse, the closure of your joint accounts.
Keep Track of Your Credit Report
You need to take responsibility for your own finances and keep track of your credit report. In Canada you can get your report from the two credit bureaus, Equifax and TransUnion, double check that all the details are correct and that there are no errors. You should always remember that you are liable for all joint accounts that you and your spouse have and that if they fail to make a payment, your credit will also be affected. This can in turn ruin your credit score and make it harder for you to open a new account when the divorce process is over.
Adjust Your Budget
After the divorce is finalized you will be solely responsible for paying your own bills, depending on your income and financial situation you might want to think about readjusting your budget to suit your new lifestyle.
The first step you should take is to assess how much money you have left after you've paid for all the divorce expenses. Give top priority to household expenses such as rent or mortgage payments, insurance, property taxes, maintenance and utility bills. The money left after paying these expenses will help you decide whether you will need to take up a second job, cut expenses or reduce your spending. You may also need to change a few things about your lifestyle; this may include moving to a smaller home, buying a less expensive car or terminating a gym membership or a cellphone plan.
Build Your Credit
Having an impeccable credit can be a life saver. Therefore, establishing your own credit will be worth all the effort. You can start off by ensuring that you pay off all your outstanding debts. Always make loan or credit payments on time and don't over extent yourself as that can lead to late or missed payments. Over time you will be able to build your credit and see significant changes, for the better, in your finances.
The best thing that you should do in order to avoid finding yourself in a tricky situation during a divorce is to organize all your finances including credit accounts, mortgages, taxes, loans and bank accounts. You should do this the moment you realize that a divorce is imminent as it will help you protect yourself from experiencing too many financial issues.
---