Need a Loan? Use Your Car as an Asset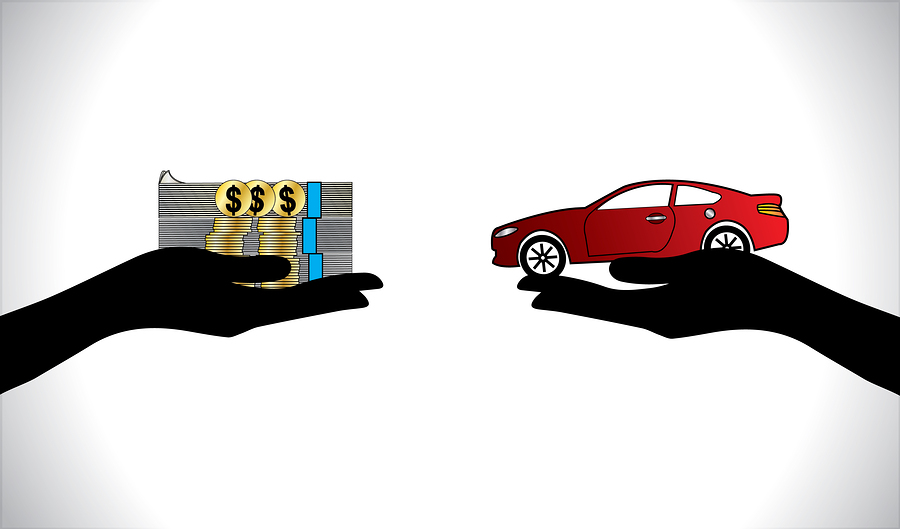 Life sometimes has a way of throwing emergencies at us when we least expect them and when we're the most strapped for cash. Obtaining a loan at the last minute can seem like an impossible task, especially when it's the last thing on your mind and your credit isn't quite what you wished it was. The best decision you can make if you're currently in this kind of situation is to put up an asset as collateral. This way you can get the loan you need and take care of the emergency as quickly and efficiently as possible.
If you currently own your vehicle outright then it can be used as collateral, this is called a car title loan. Once you own your vehicle it becomes an asset and can be used as a financial tool to help you get a loan to cover whatever expenses you need help with.
How Does a Car Title Loan Work?
Car title loans are typically secured short term loans. The borrower must take advantage of the fact that their vehicle is an asset and use it as collateral to secure the loan they need. Car title loans are often easier to be approved for because they are secured, this makes it a great option for all credit-constrained individuals. Once the borrower and lender come to an agreement a lien is placed on the vehicle and is only lifted once the loan is paid off in full.
What is a Lien?
The lien is what makes a secured loan, secured. It is a type of security interest that is placed on the vehicle, it's meant to help ensure that the borrower will, in fact, make their loan payments in full and on time. If the borrower stops making payments on their loan or cannot afford to pay the loan off in full, the lien (which is the vehicle in this case) can legally be repossessed and then sold so that the lender can recoup the cost of the loan.
Benefits of a Car Title Loan
More often than not, banks and other institutional lenders base loan approval on the credit history of a potential borrower; this can make it almost impossible for someone with bad credit to get the loan they need. In emergency situations being rejected for a loan from a bank can create a huge financial burden and mean that the borrower in question will have to look elsewhere for the money they need, more often than not this will lead to payday loans and high-interest credit card debt.
With a car title loan, your credit history is not taken into account as your vehicle will be used as collateral to secure the loan. Furthermore, one of the most appealing benefits of a car title loan is that you'll still own your car for the duration of the loan and be able to use it just as you did before.
Are There Any Requirements?
Being approved for a car title loan is generally speaking easier than being approved for an unsecured loan, but like any other type of loan, there are a few minor requirements that need to be met.
Your vehicle must be fully insured before it can act as collateral

Your vehicle must be no more than 8 years old

There cannot be any outstanding debt attached to your vehicle

You must be 18 or older and be in possession of a valid driver's license

You must have all the appropriate registration papers for your vehicle
How to Get a Car Title Loan
One of the best and easiest ways to get a car title loan as quickly as possible (in case of an emergency or unexpected expense) is to find a great online private lender. There are lots of options to choose from so make sure you do some research, get a few recommendations and find a lender who's the best fit for you and your current financial situation.
Although there will be some differences depending on which lender you chose to work with, most will require proof of:
Valid driver's license

Address

Car insurance

Car registration
The interest rate you're offered and your monthly payments will depend on you, your car and what lender you chose.
A Great Way to Secure the Money You Need
Car title loans are a great way to secure the money you need when you need it. You won't have to worry about your credit score and will have the peace of mind that you're getting the best, safe, efficient, and quick loan for your financial situation.
★
★
★
★
★
Rating of 5/5 based on 1 vote.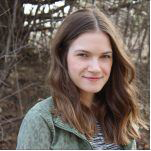 Posted by
Caitlin Wood
in
Auto
Caitlin graduated from Dawson College in 2009 and completed her Art History degree from Concordia University in 2013. She started working as a freelance writer for Loans Canada right after University, eventually working her way up to Chief Content Ed...
---