Infographic: Rent to Own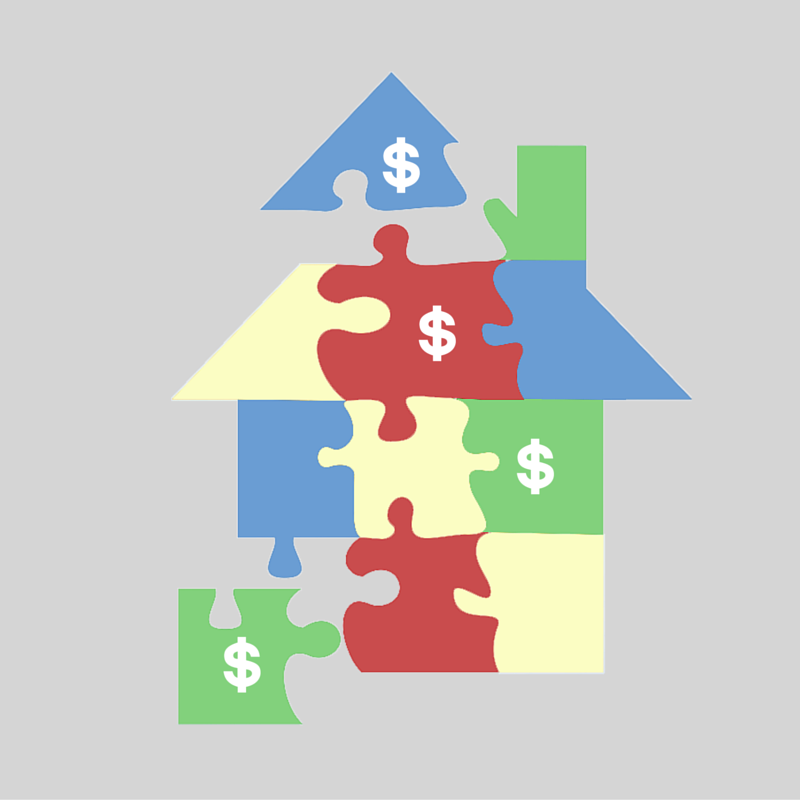 Have you been shopping around for a mortgage to purchase a home for you and your family? Are you tired of being rejected? We completely understand the situation you're in and we want you to know that there is a solution to your mortgage issues. Renting to own is a great way to get the house you want without having to deal with the banks that keep rejecting you.
Take a look at the infographic below to visualize what renting to own a home is all about.

Embed on your website
Copy the following code: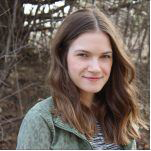 Posted by
Caitlin Wood
in
Infographics
Caitlin graduated from Dawson College in 2009 and completed her Art History degree from Concordia University in 2013. She started working as a freelance writer for Loans Canada right after University, eventually working her way up to Chief Content Ed...
---