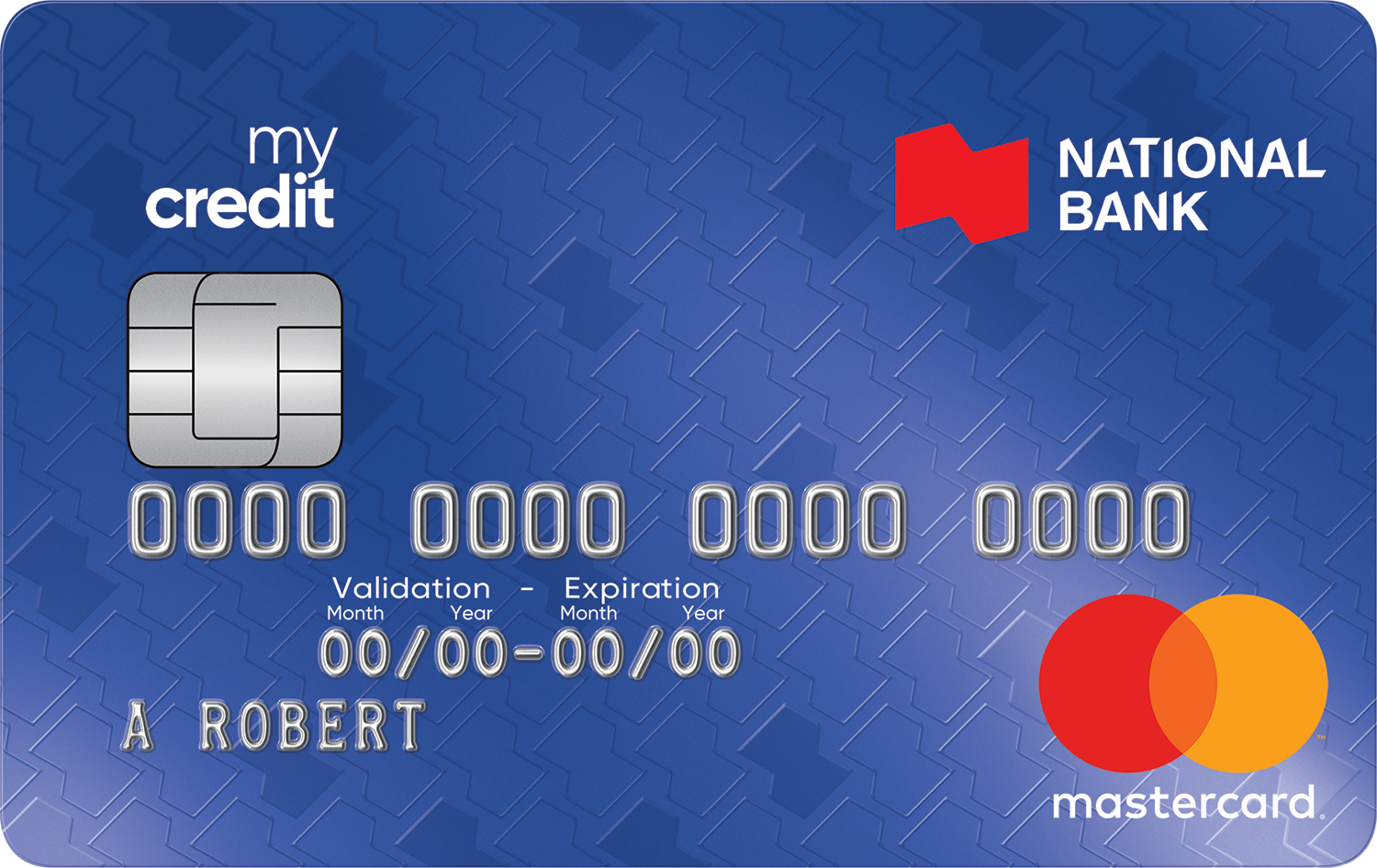 Get up to 6% cashback for the first three months
1% on restaurant transactions and recurring automatic transfers 0,5% on all other eligible purchases.
Protection for your mobile phone: Your new mobile devices, purchased with your card, or phone subscriptions paid for with your card or by automatic transfers from your mycredit account are protected against theft or damages for a period of up to 2 years.
---
Annual Fee: $0
Rates:
Intro APR on Balance Transfer 3,9% / 6 month
Purchase APR 19.99%
Balance Transfer APR 22.99%
Cash Advances 22.99%
Credit Score Recommended
good
---
Legal (from issuer):
™ mycredit is a trademark of National Bank of Canada.
® Mastercard is a registered trademark, and the circles design is a trademark of Mastercard International Incorporated.