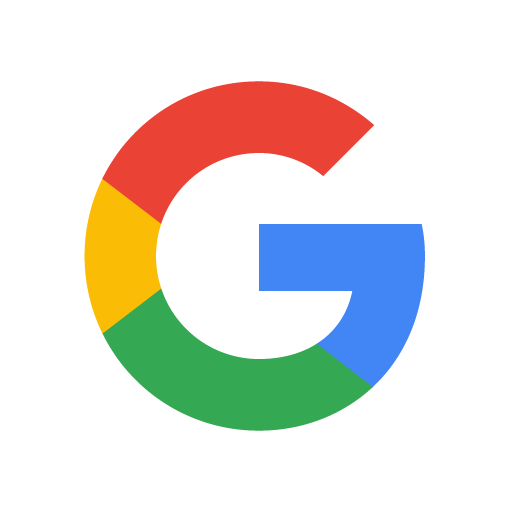 4.4 STAR RATING
ON GOOGLE
L Green
I was very impressed with the assistance that I received. I wasn't expecting to receive what I did and so glad that I used this.
Carmen Cardinal
I'd definitely recommend this business to friends/family whom I know need the help and support from an ideal business
Scott Talbot
Very simplistic, easy to use service that provides financial relief for those in need for various reasons.