Quiz: Which Gilmore Girls Character Are You?
By

Caitlin in Quiz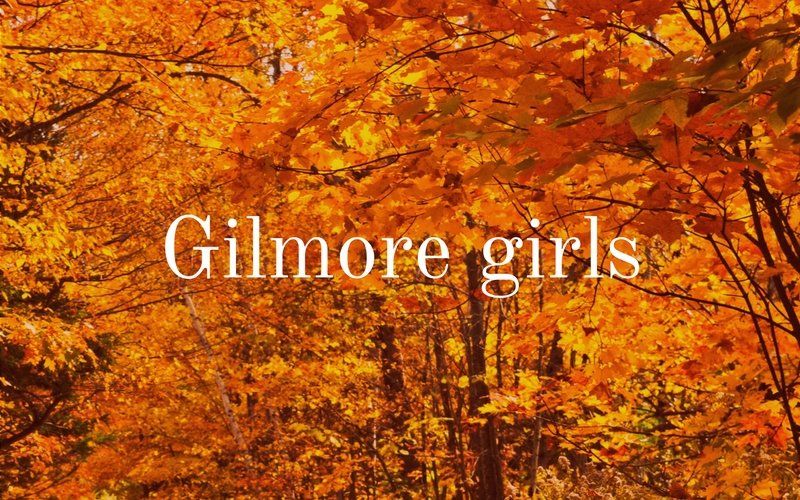 Our favourite mother-daughter duo and cast of loveable and eccentric small town characters are back and we actually couldn't be more excited. The only thing we love more than chatting about personal finances is Gilmore Girls (that might be a bit of an exaggeration, but we're excited ok!). So what better way to celebrate 6 more hours of the best show ever then to figure out which of the show's characters is your personal finance doppelganger? Well maybe watching the show is the best way to celebrate but we have to wait a bit longer for that.
Take the quiz and then tell us on Twitter (@LoansCanada) which character's financial habits are most aligned with yours.
P.S. We're all agreeing to a collective "sick" day on Friday right?
[wp_quiz id="6794″]
---