ANNOUNCING CANADA'S ULTIMATE MORTGAGE LEARNING RESOURCE
By

Caitlin in Posts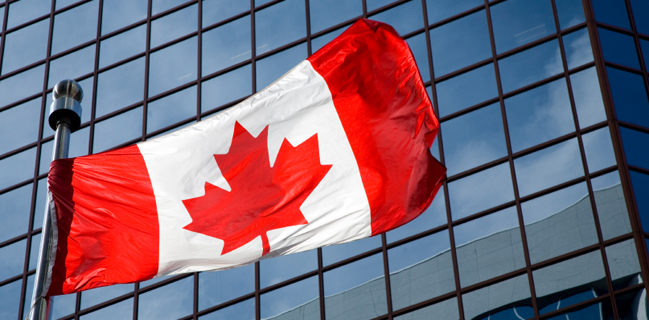 Hello Canada!
We're very happy to announce our BRAND NEW Mortgage Learning Center!
You will find information that pertains to the following topics:
– Using a Mortgage Broker
– Down Payment Requirements for a Mortgage
– Open vs Closed Mortgages
– Variable vs Fixed Mortgages
– Debt Consolidation
– Second Mortgages
– Home Equity Loans (HELOC)
– Credit Score Requirements for a Mortgage
– Mortgage Refinancing
– Mortgage Documents
– Closing Costs for a Mortgage
– Private Mortgages
– Mortgage Renewals
– Commercial Mortgages
Check out by clicking here. Also, don't forget to compliment your mortgage learning with our mortgage calculators here.
---