8 Things You Need to Do Before Selling Your Home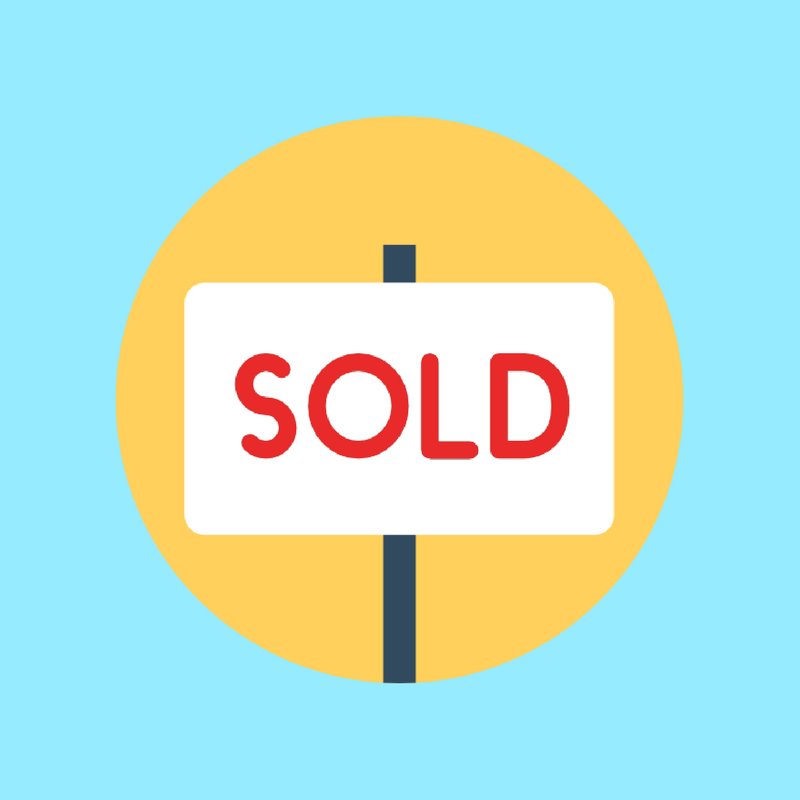 Selling your home is a huge deal. Your home is likely the biggest financial investment you've ever made or will make in your lifetime, so it's critical that you handle its sale properly when it comes time to list it on the market. The better you prepare your home for the market, the more users you'll be able to attract to it. The more eyes are on your listing, the better the chances of selling faster and for a better price. Considering all this, it makes sense to take the time to prep your home appropriately before putting it up for sale. Here are some things you should do before your home hits the market.
De-Clutter
It's easy for a home to get cluttered. Stacks of magazines on living room floors, a mess of dishes on the kitchen counters, or piles of laundry that have yet to be folded can make a home look downright messy. And a messy home is not exactly one that will be perceived as attractive to buyers who come and visit. Your first task is to completely de-clutter your home from top to bottom, ensuring that all items are put away in their proper spots.
Now is the time to purge any belongings that you no longer use. After all, there's no sense in hanging onto something that's no longer useful to you when it's just taking up valuable space and making the place much more difficult to keep tidy. You might also want to start packing some of your things early in order to get them out of the way, which will make the process of decluttering much easier.
Thinking of refinancing instead of selling? Read this first.
De-Personalize
All of your personal collections or family photos of vacations you've taken over the years may mean something to you, but they can actually be distracting to buyers. In fact, your personal items can get in the way of buyers trying to visualize themselves living in your home.
While you're de-cluttering, consider taking down your family pictures, political or religious artifacts, and pack up your collections and knick-knacks. Creating a more neutral pace will make it easier for buyers to picture themselves owning and living in your home, which will help them develop an emotional connection to it and be more compelled to put in an offer.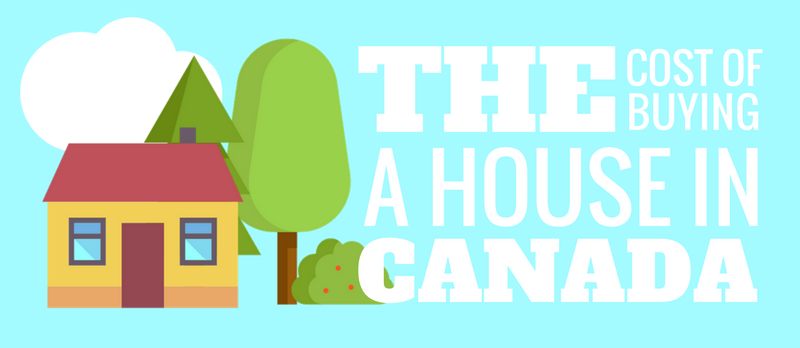 Interested in the cost of buying a house in your city? Check out this infographic.
Make Any Necessary Repairs
Those chipped tiles, cracks in the windows, burned-out lightbulbs, and loose door handles might be minor in nature, but they can turn buyers off.
Before you list your home for sale and let the first prospective buyer in, take the time to make all minor repairs that are taking away from the look and feel of your home's aesthetics. If you're not very handy, call in a local handyman to tackle these little jobs for you. It will be worth the money paid for experts services.
Having trouble affording the necessary repairs? Try borrowing the money from your home equity.
Invest in Home Staging Services
If you want to sell your home quickly and for top dollar, you absolutely need to have your home staged. It's been proven that homes that are professionally staged don't stick around on the market for very long and are able to command more money compared to properties that have not been properly staged. While these services come with an upfront cost, consider it an investment because you will more than likely get all that money back – and then some – when you sell for a higher price and after less time on the market.
Boost Curb Appeal
The first thing that buyers will see when they first pull up to your home is its exterior. They don't want to see a lawn full of weeds, out-of-control hedges and bushes, cracks and potholes all over the driveway, and peeling paint on the front door.
You can also boost indoor appeal by renovating your kitchen.
Before the first prospective buyer arrives, be sure to give your landscaping some TLC. That means trimming the bushes, weeding the grass, mowing the lawn, raking the leaves, cleaning up the front porch, and maybe even giving your front door and mailbox a facelift. A little can really go a long way in improving your home's curb appeal and making it more inviting to enter.
Clean Up After Your Pets
If you've got fur babies in your home, do your best to clean up after them. That means cleaning up any stains on the floors or carpets that may have been left by your pet, tucking your kitty litter away, putting chew toys away, vacuuming up stray fur, and freshening up the smell in the house so it's not obvious that there are animals living there.
When buyer visits are scheduled, make sure your pets are either out of the house or at least in their kennels or a separate room. If possible, have your pets stay at a friend's or family member's house while your home is on the market. This will make it a lot easier to keep your home clean and free of pet odours and dander.
Make Plans Not to Be Home During Showings
When buyers visit your home and meander through it, they don't want to feel as though the owners are watching them like a hawk. Buyers want to feel free to browse through every nook and cranny and open every door and drawer to see what's there. They also want to feel comfortable and liberated to make comments about the home – whether good or bad – without feeling as though the seller is listening to their every word.
If you're home during showings – or your open house – you could inadvertently be putting a damper on a potential offer. Instead, make plans to be out of the house for a couple of hours while a showing or open house is taking place.
Hide Your Valuables
Since strangers will be checking out your home in great detail, you want to make sure that all of your valuables are secured. This can include jewelry, passports, medications, and family heirlooms. If you've got a safe, lock them up. If not, consider housing them outside of the home – such as in a safety box at your local bank.
The Bottom Line
Before you list your home for sale, you've got some work to do. Don't fret – all the effort you put forth should be well worth it in the end when you sell quickly and for top dollar. Be sure to heed the advice of your real estate agent when it comes to prepping your home for the market to ensure a successful sale.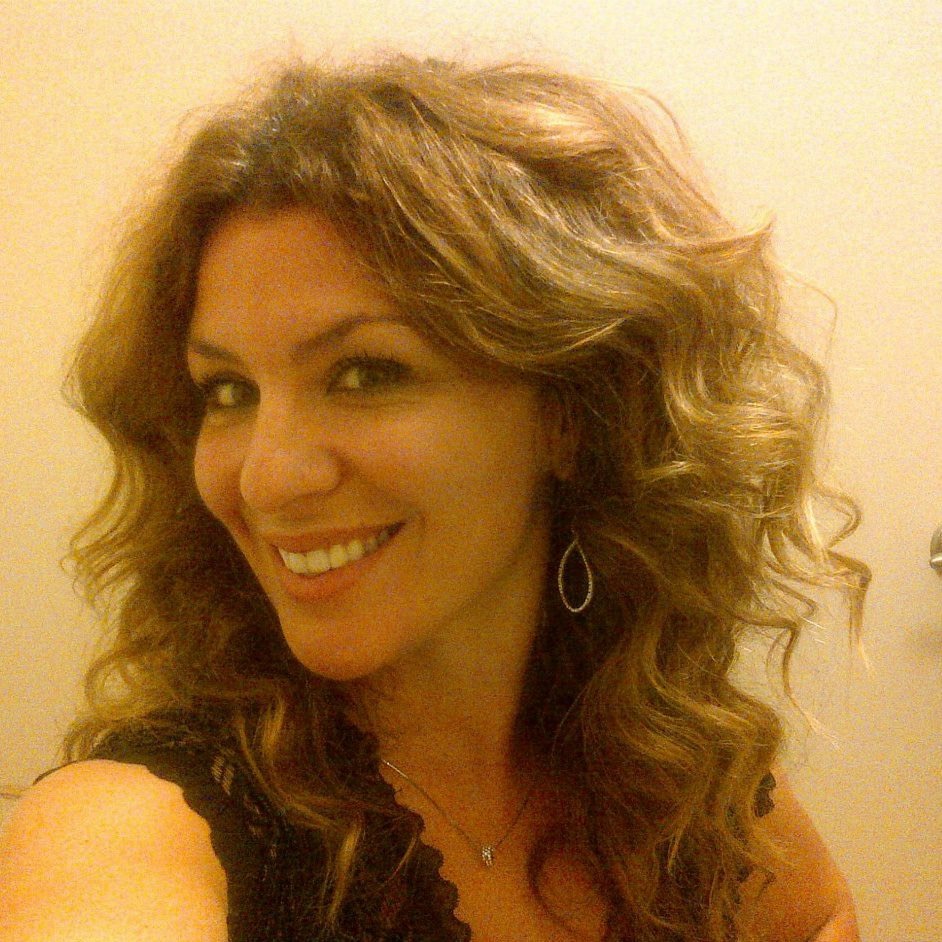 Posted by
Lisa Rennie
in
Mortgage
Lisa has been working as a freelance writer for more than a decade, creating unique content that helps to educate Canadian consumers. She specializes ...
---