Shopping for Your Insurance Policies Online
By

Caitlin in Insurance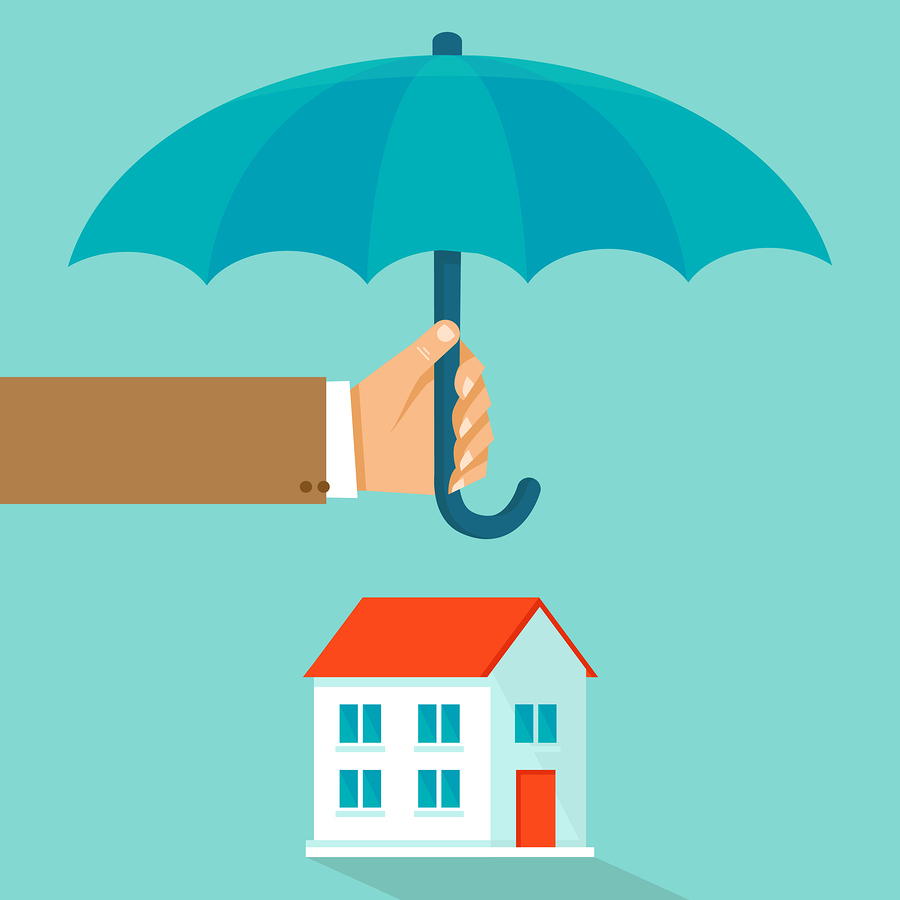 You can find just about anything you need on the Internet. And your insurance policy is no different. But knowing where to search and what to look for is something you need to keep in mind.
Know what you are looking for
First things first, you need to know exactly what cover you need. Make a list of everything you need to inquire about, and if possible, any specific things you want in an insurance policy. If you aren't sure what you should be looking for, ask family members and friends and do some research online. Once you start reading through different policies, you'll soon form an opinion as to the type of insurance you think best suits you.
Here's an example; if you have an old used car, you probably don't want to purchase the maximum coverage possible.
Check out comparison websites
Comparison websites are a great place to start when searching for your insurance policies online. They help you compare the offerings of different insurance providers covering everything from home and contents insurance to health insurance. It's a helpful, quick way to compare the offerings and prices of different companies.
Always keep the variables the same
It's really important that when you are looking for insurance of any kind, you keep the variables the same. For example, you may get a quote that's cheaper than the first but that's only because the coverage is slightly different. Make sure you are always inputting the same data to get a genuine quote and read the policies carefully to really compare if one is cheaper than the other.
Look for a one-stop shop
It's so much easier and simpler if you can combine all of your insurance policies with the one provider. It means that everything is in the one place, and you can inquire about all of your insurance needs at the one time. This will also make it easier when you need to make changes for any reason.
Don't rush it
Many people don't bother to read through their policy in detail because let's face it; it's not the most fascinating thing to read. But it really is a must. If you have any questions, make an inquiry. Because you are looking for the right insurance online, you have the luxury of taking your time in a no pressure environment to ensure the policy you are looking at is right for you.
Buying your insurance online is easy and can even save you money. Just make sure that you carefully read the policy before signing up for anything, it always pays to be cautious.
---