How to Read an Iffy Property Investment Market
By

Caitlin in Income properties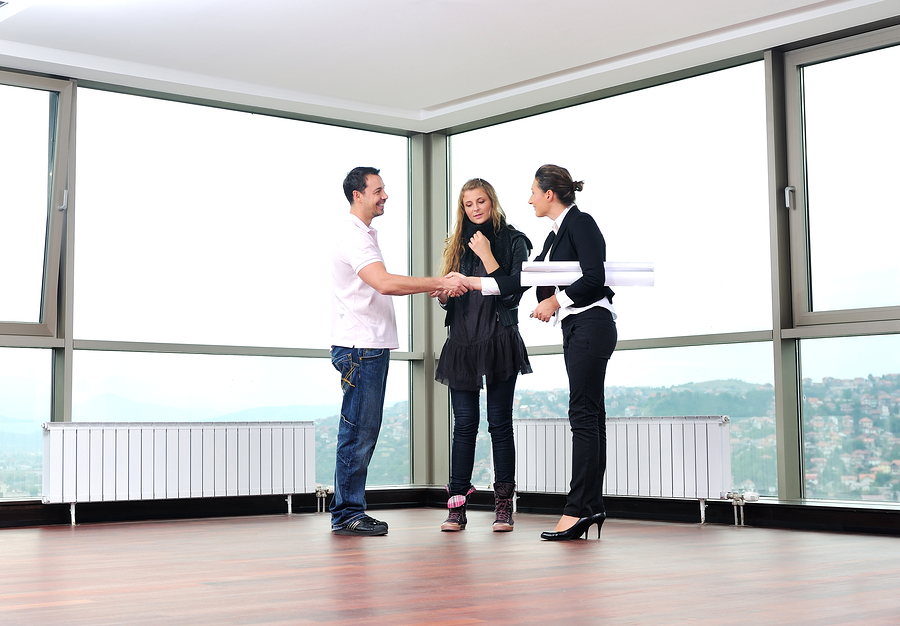 In the current economic climate, you don't need to be a meteorologist to know when there's heavy weather around. You do need to know how to benefit from it. The truth is that the property investment market is locked in to the credit market. In a good credit market, properties are great investments. In a tight credit market, money is harder to get, and prices often reflect that situation.
Reading a shaky market
It's a truism to say that the property market provides opportunities at both the high and low ends of its cycles. Prices are never really static. Basic commerce devolves on profit and loss. Some people sell into falling markets to minimize losses. Others may buy into rising markets to "ride the waves". These moves seem a bit strange in many cases, but there's good logic to them, and things to be learned.
In an iffy market, these reactions to risk are good business for those able to take advantage of them. The motives for buying and selling aren't necessarily obvious, which makes the market a bit harder to read, but if you check out the logic, you'll find some useful information to help you predict moves and assess investment options.
For example:
Selling into a falling market- This can be both good business and a housekeeping exercise. Selling before the market bottoms means getting a better return, obviously. Selling at all means getting the investment off the books at a profit, and having capital available to take advantage of lower prices.
Buying into a rising market- Not as naïve as it might seem, even in a very iffy market. The buyer is positioning at a premium, but hoping to make more, and locking in a good asset. These buyers aren't looking for an excuse to pay interest. They usually have the capital, can buy outright, and can get good bargains on that basis. They can also negotiate more easily, because the seller will be making money anyway in a rising market. In this case, "ride the waves" means taking advantage of market upward inertia, an effortless approach.
Reading the market
The one rock solid certainty about investment property prices is that they will move, at whatever speed, up or down. You can rely on a combination of "market sentiment" and industry hype to blur the issues quite effectively, but the basic moves are up or down.
Before you read in meanings which aren't there into the market-
Find the good property investment advice sites- These are sites which provide useful services like core data for prices, industry statistics, professional market analyses, and similar information about investment properties. This information isn't available in the retail market. It also provides a very different picture of the real market to the hype-based sales pitches.
Any professional property investor will tell you in no uncertain language that property investing is about facts and nothing but facts. Reading the market is about knowing where to find the facts you need to make accurate judgments. The rest is easy.
---