Buying a Foreclosed Home? Things to Know
By

Caitlin in Income properties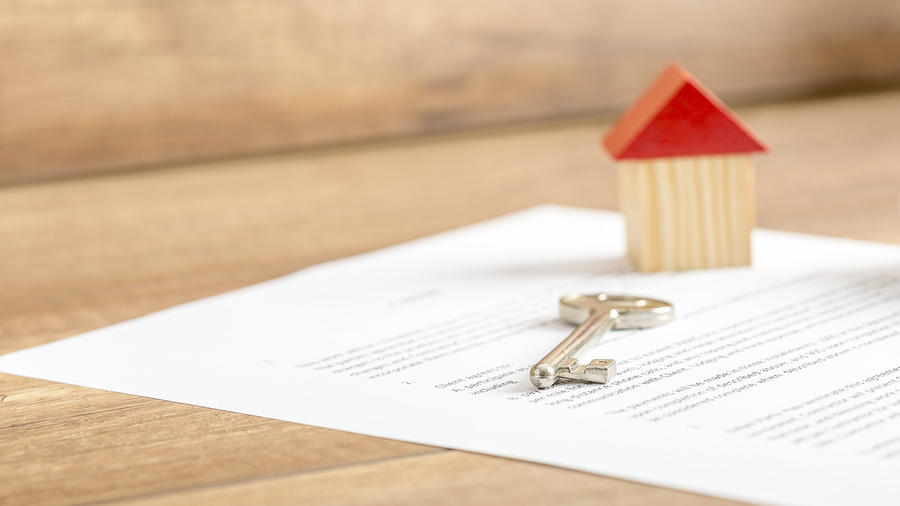 Simply put, foreclosure occurs when a debtor is unable to make payments to the lender and so in an attempt to recover the remaining loans the borrower has to sell the asset as collateral for the loan. Buying a foreclosed home is similar to buying a regular resale however few complications may vary. Some people are often skeptical when it comes to buying a foreclosed home, however there is often little to fear. Most experts have deemed it safe to buy a foreclosed home if it has title insurance on it.
Banks who own these foreclosed homes are often desperate to sell of these homes as soon as possible and therefore will accept much lower than the market rate. What you need to know is how to locate a foreclosed home. The most useful tool in locating a foreclosed home is definitely the internet. Websites such as Redfin.com help you find foreclosed homes in your vicinity. Once you know about the foreclosed homes in your locality then you can start looking at prospective homes.
Buying a foreclosed home directly from the bank or at an auction are bad ideas. A far greater idea is to buy through a broker as most banks acquire the services of brokers to sell their homes. Look for an agent who specializes in foreclosed homes so you can rely on his or her services.
Be careful about how much repairs the house will need. Bank owned houses are often the subject of neglect when it comes to care taking and therefore may need extensive repairs which will add to the overall cost of the house. Carry out a thorough inspection of the house to see if it is in livable conditions or if repairs are needed how much will they cost. Only then should you make the decision on whether or not to buy the house. If a house is priced at a price much lower than the market price then it might need a lot of repairs, so do not let low costs convince you to make a decision in haste. How long a house has been empty for is also a factor that may signify the extent of the repairs that the house may need. Houses that have been empty for more than three months often need more repairs than houses that have just been vacated.
As with other homes, do not buy the house without taking a look at the neighborhood and vicinity of the home. Look for the crime rate in the area to see if you are buying into a promising neighborhood or not. If an area has low house prices due to foreclosures all over the locality, then you may have difficulty in redeeming the cost of your house later on. Keep all these factors in consideration and carry out a thorough check of the area that the house is in.
When you have gone over all these details including the price, locality, repairs, etc only then should you arrive on a decision as to whether or not you should buy a particular foreclosed home. Do not make a hasty decision that you will regret later on. Make sure you visit the house and the neighborhood and can trust the agent through whom you are making the purchase. Before you buy a home, be sure to know take a look at the overlooked home ownership costs to make sure you can continue to afford it later on. Once you do the research you are all set to buy a foreclosed home by using all the information that you have.
---