Group Buying Sites and How to Make the Most Out of Their Deals
By

Caitlin in Deals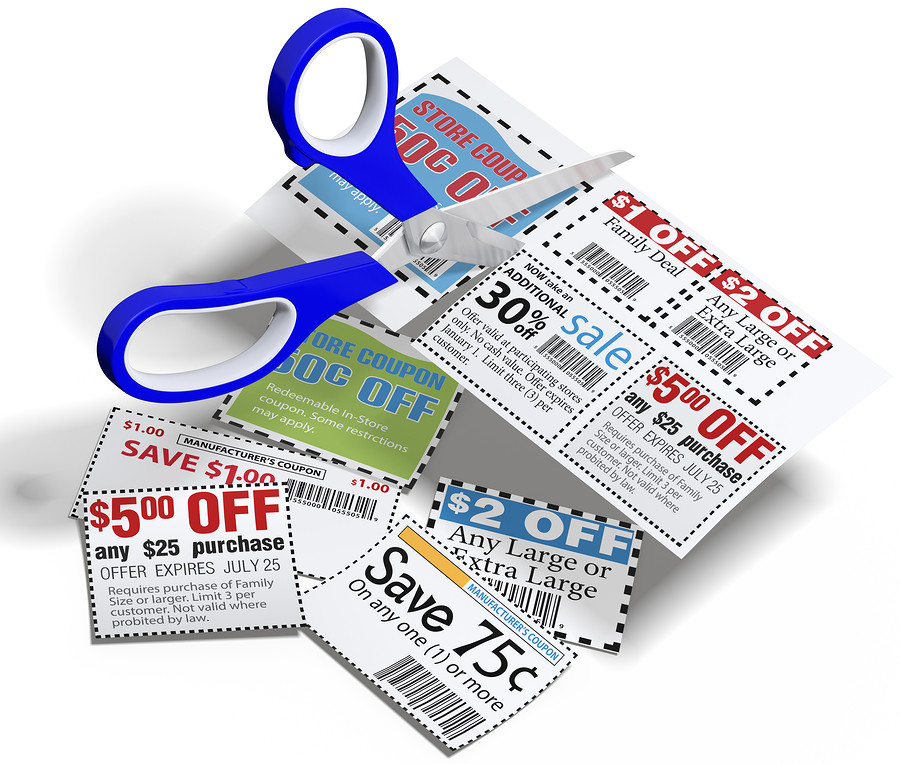 Everyone loves a great deal, but it's finding them at the right time that's both the most difficult and most satisfying part of the hunt. Grouping buying sites can be the answer to all of your deal finding needs, but they can also be a really easy way to throw away your hard earned money. Since we love group buying sites just as much as the next person we've compiled a list of our 5 favourite and then shared some tips for getting the most out of the sites, without wasting too much money.
Groupon.com
One of the largest group buying sites in North America, Groupon's claims are big and for the most part they live up to them. The biggest complaint most people have it that the diversity in their deals not so great, but it depends on what you're looking for so it's hard to say for sure if the diversity in deals is really not that great. It's your best bet if you live in a large city in Canada and are looking for a deal for a great new restaurant or a discount for a spa treatment. It's still one of the best group deal sites so check often.
WagJag.com
If you live in Ontario then WagJag is definitely better for you than Groupon, as for other Canadian cities, there are no deals listed for Calgary or Edmonton. One of the biggest selling points for this group buying site is that it breaks down the cities into even smaller areas just in case you want your deal to be close to home. If Groupon's deals aren't what you're looking for then definitely check out WagJag.
LivingSocial.com
If you're one of the five Canadian cities that LivingSocial has deals for you'll probably be able to find at least one deal that's worth spending your money on. The variety of deals isn't so great and most of the time it's the same deals re-promoted over and over again. They do have an iPhone app which is a bonus.
DealFind.com
DealFind's website is easy to navigate and it's provides lots of clear and easy to understand information about the deals. Unfortunately just like WagJag if you don't live in Toronto or a surrounding area then it's not much use to you. But if you live in Toronto then this is the site you want to sign up with, you'll definitely be able to find some great deals in in your area.
OneSpout.com
So if you're into variety but not into reading way too many emails from all the group buying sites you've signed up with then OneSpout is exactly what you need. They collect deals from 300 different websites and send you a personalized email detailing all the deals close to you. It's free to sign up and the links in your customized email will direct you straight to the website the deal is from. Convenient and easy to use, exactly what you want from a group buying site.
How to Choose Correctly and Spend Wisely
Check the fine print.
Always read the fine print because there are most definitely exceptions, conditions and limitations to all the deals that are on these sites. Check for an expiry date and any limitations on days the deal can actually be used; maybe you won't be in town or will have to work all the days that the deal can actually be redeemed on. Don't forget that most deals need to be used in one visit and taxes and tip are not included.
Stock up.
This only applies to places that you absolutely know you'll visit or places that you already go to and love. Purchasing multiple deals from a new business you've never been to before will only lead to you over spending your money. Stocking up on deals from your favourite hair salon, bar or restaurant is definitely a great way to save yourself some money, just make sure that there isn't any fine print that makes you have to spend more than you ever would, because that would defeat the reason for the deal in the first place.
Stick with things you need.
If you stick to items that you need at that moment and avoid making purchases that you only might use in the future, you shouldn't run into any problems. Group buying sites can be a great way to find deals on gifts for friends and family but don't go crazy and buy everyone you know an on sale toaster, you're trying to save money not go into debt.
Read reviews
This goes without saying for most online shopping, read reviews especially if the site is new or new to you. Making sure that others have had good experiences will at least make it a little more likely that you too will have a good experience.
Now go search for some awesome deals on things you need or great places you've always wanted to try. Just make you're smart about how and where you spend your money and don't hoard away numerous deals that you probably won't ever use.
---