Second Lien Title Loans
There are plenty of unique loan types available for consumers who are looking to get fast access to cash to cover a pressing expense, and title loans are one of them.

A title loan may be a great option for you if you outright own your vehicle and have fully paid off your original car loan. In this case, the lender of the title loan would put a lien on your car in exchange for the funds extended to you.

But what about if you don't outright own your car? What if you're still making loan payments on your vehicle? In this situation, the lender associated with your car loan will still have a lien on the title of your car until you have fully repaid the loan.

Most lenders don't typically allow borrowers to take out a title loan on a vehicle that still has yet to be fully paid off. However, there are some lenders who may be willing to provide a title loan despite there still being a lien on the title with another lender.

For consumers who may be in this situation, there may be second lien title loans available. Read on to find out what these are and if you're eligible to get approved for one.


What is a Lien?
A lien is basically the right for a person or entity to retain possession of property – in this case, a vehicle – that belongs to someone else until a debt is fully repaid. In the case of a car title loan, the lender would put a lien on the title if the vehicle is being financed until the car's purchase price has been paid off in full.

As such, the car serves as collateral and secures the loan, protecting the lender in case the borrower defaults on car loan payments. Once the car loan has been repaid in full, it will be discharged and the lien will be taken off the title.

Usually, lenders don't want to have to compete with other lenders who may want to put a lien on the same title and try to claim possession of the same asset. For this reason, most lenders don't usually agree to second lien title loans. However, there are some that do.

Did you know you can secure a loan with a wide varety of different assets? Check this out.
Title Loan Requirements
A title loan is a type of loan where consumers use their cars as collateral for the loan. In exchange for the money being borrowed, the lender is allowed to place a lien on the car title and the borrower temporarily surrenders the car title until the loan is repaid in full.

So, what is required to get approved for such a loan? Are you eligible for a title loan backed by your vehicle?

For even more information about car title loans, click here.

To find out, you'll have to meet the following criteria:

Have a steady income. Even if you have a job, you must be able to prove that your income is steady and your position is secure.
Have clear title that's not used against another loan. The title of your vehicle must be in your name and should not currently be used to secure another loan.
Are at least 18 years old.
Are a resident in your province. Some lenders might require that you are a resident on the province in which you are obtaining your title loan.
Have car insurance. Most lenders required that title loan borrowers have auto insurance for their vehicles.
Have not filed for bankruptcy in the recent past. Bankruptcy typically gets in the way of being able to secure any type of loan for a few years, including title loans.
Allow a car inspection. Your vehicle might have to be inspected before you're approved for a title loan in order to verify its condition.
Will My First Lender Allow a Second Lien on My Title?
You can always ask your original lender if they would be willing to extend a second lien on your title. That said, your first lender has the option to refuse to any second liens on the title when they already have one in place. They may even specify this stipulation in the contract you signed with them from the get-go.

If that's the case, you may have to pay off whatever debt you owe first before they agree to a second lien title loan. If they don't object, look to see if they have any specific requirements before they agree to a second lien on your car title.

Having said that, you are free to look elsewhere and ask other lenders to see if there are any who are willing to extend a second lien title loan with no objection.

Another title loan company can take the lien on your car title over by paying off the remaining balance owed to the current lien holder. They can do this by either paying the remaining lien balance and give you what's left over in the loan, or allow the current lien holder to stay and only agree to pay them if you default.

No matter who holds the lien on the title, the process will still work the same.


Second Lien Title Loan Alternatives
While you might be able to find a lender who is willing to offer you a second lien title loan, it may not always be the best idea. If you fail to repay your title loan, your vehicle could be repossessed, even if the title lender is the junior lienholder. Further, you'll likely still have to continue to make payments to the other lender.

Another potential drawback of second lien title loans is the cost. The processing fees that are part of the loan application can be expensive. Plus, the interest rates are also quite high on title loans, especially second lien title loans compared to other loan types.

Here are some great alternatives to second title loan alternatives:

Short-term personal loans. Before you take out a second lien title loan at a high interest rate, consider taking out a short-term personal loan with a bank or credit union. Even the highest rate at a bank will still likely be lower than the rate you'd probably be charged for a second lien title loan.

Debt consolidation loans. If you have many debts – many of which come with sky-high interest rates – then you might find that consolidating your debt may help you save money. With a debt consolidation loan, you'll take out a larger loan at a lower interest rate to pay off all other loans you may have.

You will not only save money in interest, but you'll find managing one loan a lot easier than managing several. And the money you free up that otherwise would have gone to paying more in interest can then be used to cover other expenses you might have.

For more information about debt consolidation loans, click here.
Be Wary of Title Loan Scams
While second lien title loans may be helpful at providing you with the fast cash you need, it's imperative to keep an eye out for predatory lenders who are only out there to scam unsuspecting borrowers. Here are some red flags that will alert you that you should steer clear of certain lenders and the title loans they offer:

They're not transparent about their interest rates. The interest rate of your loan is one of the more important terms of a loan. After all, it's the interest rate that will dictate how expensive or affordable the loan will be. If they're not transparent about what the interest rate is, look elsewhere.

They require insurance. Many predatory lenders make their money off exorbitant fees, many of which come in the form of "insurance." If the lender requires an insurance fee to be paid upfront, this could be the sign of a scam.

They guarantee loan approval. No lender should guarantee their loans without at least having checked into the borrower's background. If the lender guarantees that you'll be approved with absolutely no checks, look elsewhere.
Looking For a Short-Term Loan?
If you're in need of some extra cash to help you deal with a hefty expense, Loans Canada can help. We'll work with you to see what types of loans would be most suitable for your situation to ensure that you're comfortable with the repayment terms. If you're ready to apply for a loan, call Loans Canada today!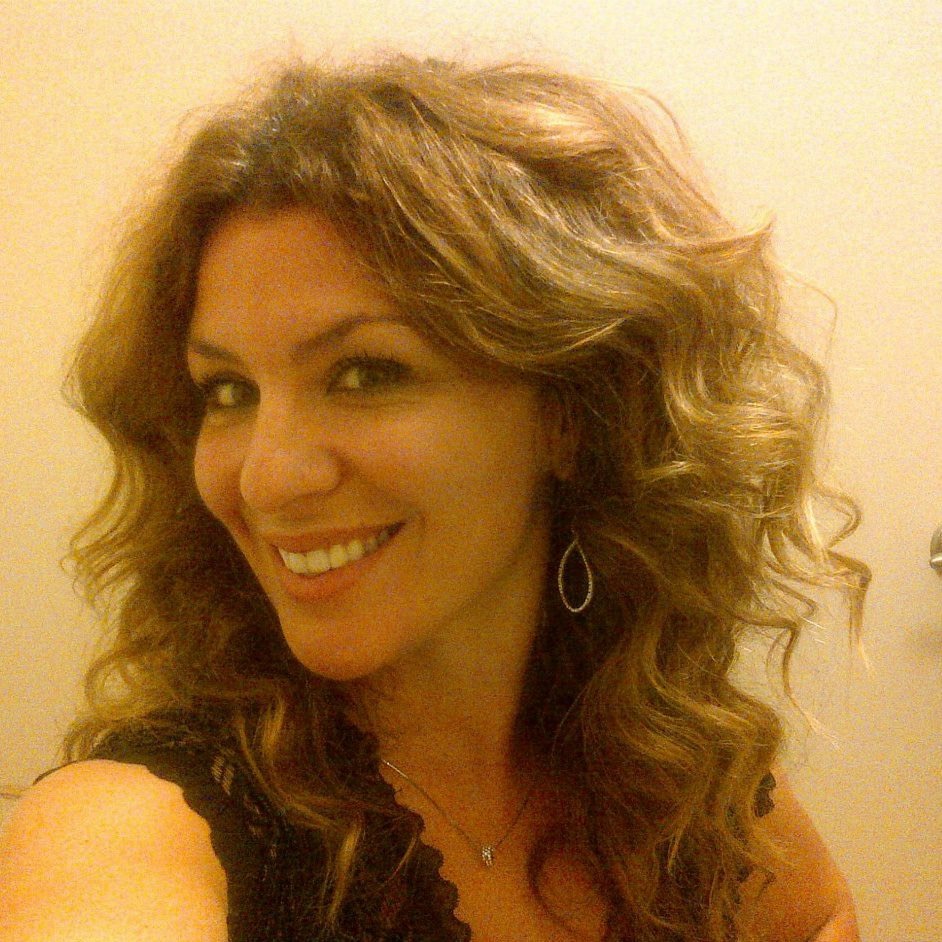 Posted by
Lisa Rennie
in
Auto
Lisa has been working as a freelance writer for more than a decade, creating unique content that helps to educate Canadian consumers. She specializes in personal finance, mortgages, and real estate. For years, she held her real estate license in Toro...
---